Forza 6 Now Contains Microtransactions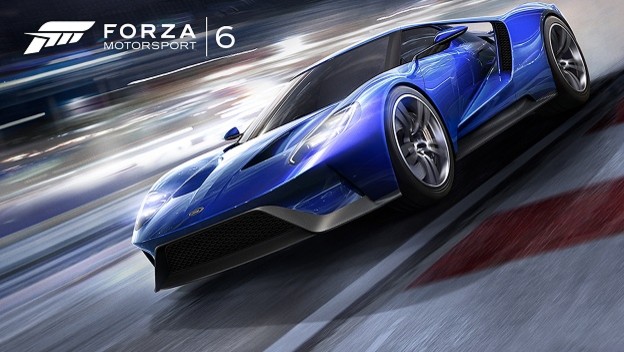 Gamers don't tend to respond favorably to microtransactions in their games. Things get even uglier when microtransactions are added to a game that is already out. This is already appearing to be the case in the instance of Microsoft's Forza Motorsport 6.
Turn 10 has officially added Tokens, an in-game currency used to buy items like cars and mod packs, to Forza 6. Players have the option of buying 6 tokens for $2.99 with various other packages available ranging all the way up to 20,000 tokens for $99.99. Since the game has a multiplayer option, players can effectively gain an edge on their competition by spending real life money. This rubs people the wrong way.
This shouldn't really be much of a surprise, as the publisher did say there would be no tokens at launch, the key words being "at launch." Still, it wouldn't be out of the question for gamers to feel a bit mislead. But with microtransactions becoming a defining aspect of games these days, it's almost hard to fault Turn 10; people are buying, regardless of public outcry.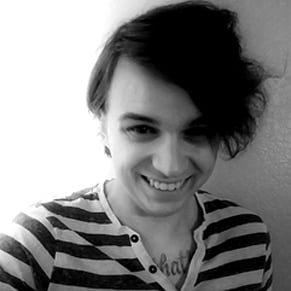 11/17/2015 10:55AM