Forza Motorsports Apex Is Coming to PC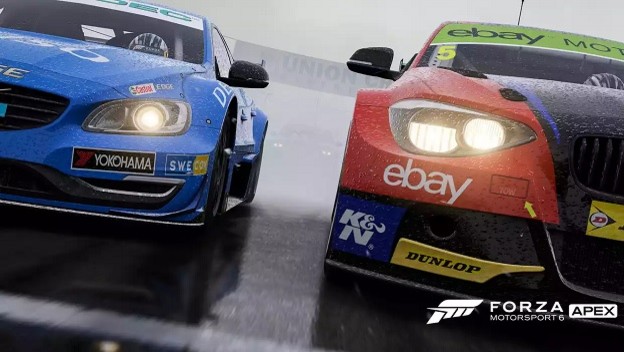 Microsoft has revealed that another one of its most well-known Xbox franchises will be headed to PC in the near future. Forza Motorosports 6: Apex will be a "curated and focused" version of the popular Xbox One racing simulator available for free on Windows 10 PCs this spring. This may be a free-to-play offering, but it's certainly not light on content. Apex will feature over 60 cars and 12 events, and while the cars will all be unlockable with points earned in-game, we'll likely see an option to pay real money to unlock the cars more quickly.
Turn 10 has reworked the entire Forza engine to be compatible with UWP, or Universal Windows Platform. Microsoft has huge plans for UWP and DirectX 12, which will make it possible for developers to create games that will instantly run on Xbox One hardware as well as Windows 10 PCs. Apex is just the beginning, and is to serve as more of a tech demo than a commercial venture. It's the latest in a string of Xbox One games that we're seeing shift over to PC as well, following Rise of the Tomb Raider and Quantum Break.
Source: The Guardian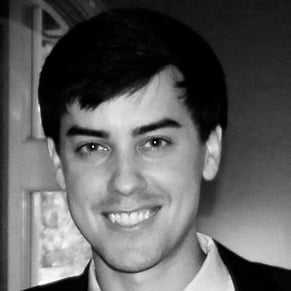 03/01/2016 03:05PM