Forza 6 Nascar Expansion Leaked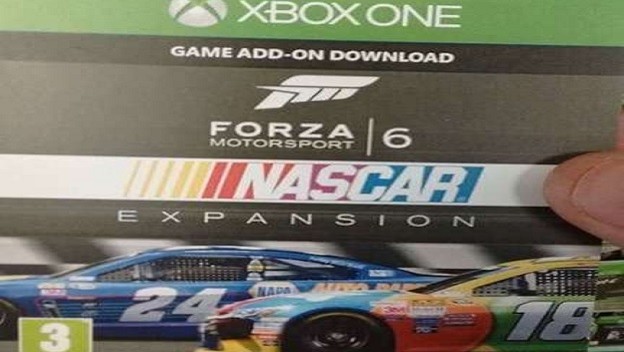 I know what you're thinking, Forza fans: "Forza Motorsport 6 is an incredible racing sim, and I love the sense of speed and competition, but I really wish I could turn left more often." Trust me, that's what we're all thinking. Well Microsoft has heard the pleas from its fans, and it seems like a Nascar expansion is on the way for Forza 6, following the recent Porsche expansion.
You see that terrible, grainy picture I posted above? That's actually a picture of a download card for the "NASCAR Expansion" that got leaked out of the UK this morning. Since Forza 6 already includes two Nascar courses (Daytona International Speedway and Indianapolis Motor Speedway), the expansion would make a lot of sense, especially here in the US where Nascar is still one of the largest (if not the largest) spectator sports. Gamespot reached out to Microsoft to see if they'd comment on the leak, and Microsoft responded by saying that they will "have more details to share soon." I'd say that pretty much confirms the expansion, wouldn't you? I expect a handsome, loud trailer next month at E3.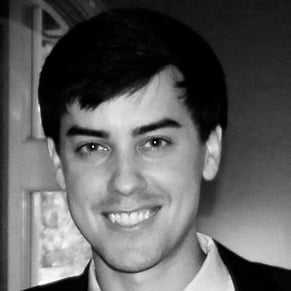 05/09/2016 02:50PM