Forza Racing Championship Sign-ups Begin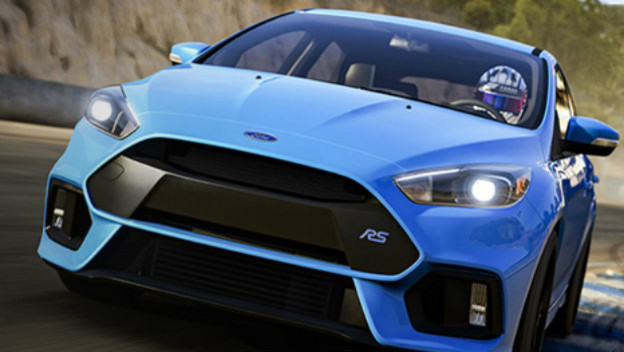 How good are you at Forza games? Do you feel like you're the very best? Well, you have a chance to prove yourself soon. The ESL Gaming Network is hosting a Forza Racing Championship, and it's now time to sign up and show your stuff in Forza Motorsport 6.
To compete, you need to have an Xbox One, Forza Motorsport 6, an Xbox Live Gamertag, an ESL account, and the drive to participate in 1on1, best of 3 matches in the game. Once you register, you can start competing after the first season begins on August 8. Qualifiers for the Forza Racing Championship will be held August 8, 15, and 22, with people needing to sign up each week. The top 128 competitors will go on to compete in the Season One Grand Finals on September 4. Trust me when I say it's worth it, as the top prize is a 2017 Ford Focus RS.
It really is amazing the way eSports have grown over the last few years. Especially how accessible they can be to ordinary folks. I'm excited to see how the Forza Racing Championship's first season turns out. Are you?
Source: ESL Gaming Network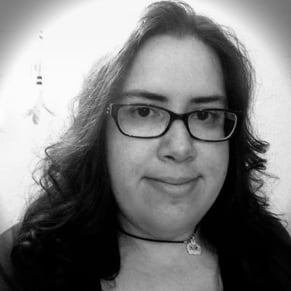 08/05/2016 10:25AM