Overwatch Tracer Figma Announced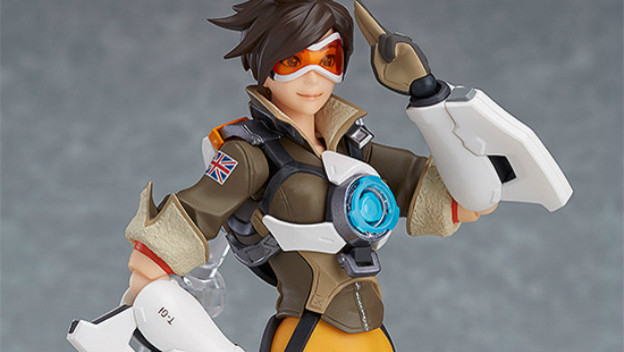 Japanese collector-tier toy company Good Smile Company has made an announcement that adds another line and figure to its partnership with Blizzard. The company started with Nendoroids, little super-deformed figures made to be sickeningly adorable. Now, Overwatch has graduated to the Figma line, which are more serious, hardcore figures that come at a higher price point and more realistic proportions.
The Overwatch Figma line is, of course, starting with Tracer. Tracer is essentially the closest thing Overwatch has to a mascot, being featured prominently on the game's box art and most promotional materials. In an announcement post, Good Smile Company has laid out all the details on the Tracer Figma, and launched a new "OVERWATCH x GOODSMILE COMPANY" website.
The Tracer Figma is built with a flexible plastic that allows for tons of posing possibilities and comes with several accessories. She has three different faces (a Thing in Japanese collectibles, if you're unfamiliar), her Pulse Pistols, and Pulse Bomb. She also comes with an articulated stand, a Figma staple, for even more posing shenanigans.
The Tracer Figma is set to release in December 2017 and will be priced at ¥6,296 before taxes. That's about $60.
Source: Good Smile Company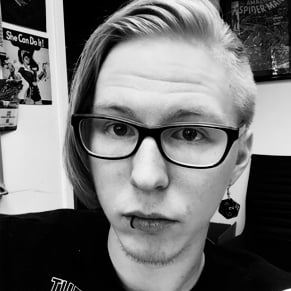 06/09/2017 03:35PM