E3 2017: The Original Xbox Controller's Coming Back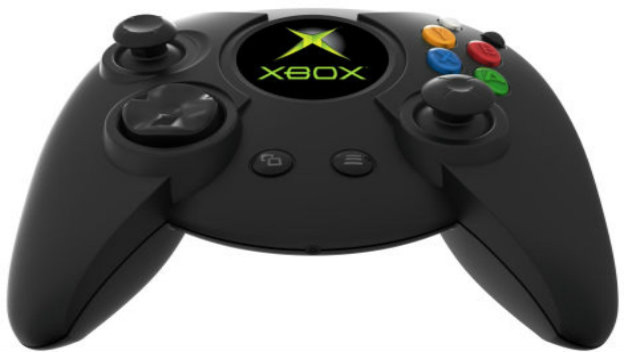 Be sure to check out our E3 hub for 2017 all week long to get the latest gaming news, previews and announcements right from the convention floor!
How did you feel about the original Xbox controller. I wasn't a fan, to be honest. Some people had to love it, though, because a company is bringing it back. Hyperkin, the maker of the Retron series of hybrid consoles and various peripherals, has announced The Duke ahead of E3 2017. It is a replica of the original Xbox controller for modern consoles.
The Duke is a wired controller for the Xbox One and PC. It has a nine-foot detachable cable that looks almost exactly like the original controller. One of the only differences is an LCD screen in the middle of the peripheral. The Xbox logo there is animated. I wonder if we can create custom animations for it?
Know what this will go great with? The Xbox games you'll get to play on your Xbox One! I wonder if Hyperkin knew Microsoft was expanding its console's backwards compatibility library when it was developing The Duke? The Duke doesn't have a release date or price yet, but it is being billed as a limited edition item. We better be ready to act fast!
Source: Press Release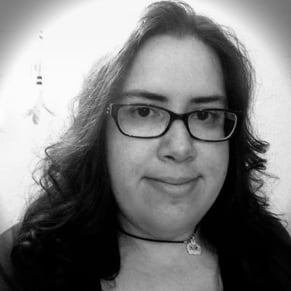 06/12/2017 01:00PM