E3 2017: Virtual Reality Mario Kart Coming to Tokyo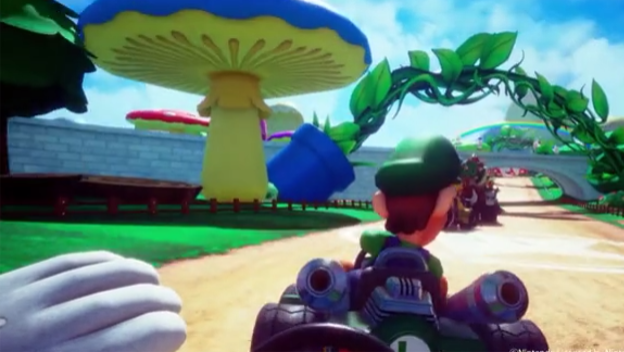 Be sure to check out our E3 hub for 2017 all week long to get the latest gaming news, previews and announcements right from the convention floor!
In today's "Japan gets all the cool stuff" news, there's a virtual reality installation going into an arcade in Shinjuku Tokyo that will make everyone jealous. Remember Mario Kart GP? It was that arcade game released back in 2005? Well Bandai Namco is including it as an official attraction at one virtual reality arcade starting Friday, July 14.
There's a trailer for the arcade that you can check out here. In it, you can see players experiencing a variety of different games, including content from popular titles like Evangelion and Dragon Ball. The Mario Kart game looks like it will include actual go-kart like seats for players to sit in. They will wear a traditional Vive headset and headphones while controlling their kart with an actual steering wheel. From the looks of it, they will also have Vive Trackers strapped to their wrists that will allow them to throw items at other players intuitively.

Unfortunately, this is limited to the single Bandai Namco virtual reality arcade in Shinjuku Tokyo. But the fact that virtual reality ports are being made for games like this is still fantastic news. It's a step in the right direction to get developers thinking in ways they don't already currently. So here's still hoping that we'll get an official Mario Kart VR somewhere in the future.

Source: Polygon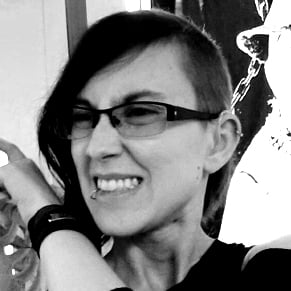 06/13/2017 04:00AM