E3 2017: Coco Joins Crash Bandicoot N. Sane Trilogy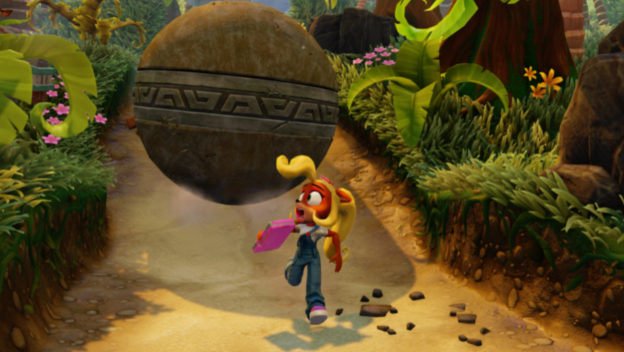 Be sure to check out our E3 hub for 2017 all week long to get the latest gaming news, previews and announcements right from the convention floor!
Fans of classic video games have gotten all kinds of fantastic news lately, but pretty high up there is definitely the Crash Bandicoot N. Sane Trilogy. It includes the three games that started the entire franchise: Crash Bandicoot, Crash Bandicoot 2: Cortex Strikes Back, and Crash Bandicoot 3: Warped. And now, at E3, an exciting addition has been revealed!

It is of the feminine persuasion. Crash's sister Coco has hacked into the Time Twister and gone back in time to participate in all of Crash's old adventures. In the Crash Bandicoot N. Sane Trilogy, you'll be able to play through all the classic levels as either Crash or Coco. Both have new special attacks specific to the trilogy. Crash body slams his enemies, while Coco uses a double leg drop.
The Crash Bandicoot N. Sane Trilogy releases on June 30, 2017 on PS4 and PS4 Pro for $39.99. It will have "N. Hanced Fur-K" graphics and HD on the PS4 Pro. It has also included updated lighting, animations, textures, models, and the cinematics have been recreated. There's analog stick support and unified save and checkpoint systems. There are better bonus levels and time trials added as well.

Source: Press Release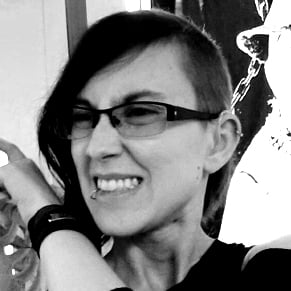 06/13/2017 06:35PM