Metal Gear Survive Delayed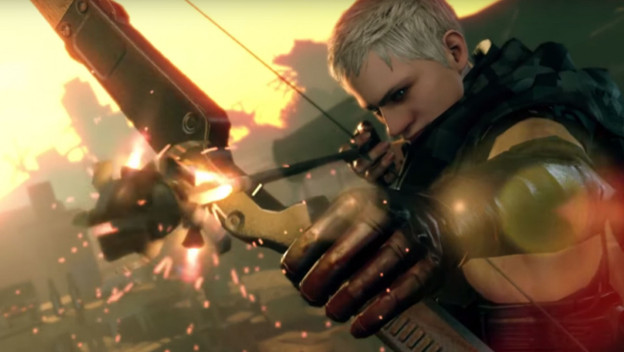 Be sure to check out our E3 hub for 2017 all week long to get the latest gaming news, previews and announcements right from the convention floor!
Generally, when games make an appearance at the Electronic Entertainment Expo they're either already released or very soon to release. It would appear that this wasn't entirely the case with one popular title. Metal Gear Survive is being created by a team without the franchise's most familiar name. Even without Hideo Kojima, the game has a solid following, and fans are incredibly hopeful that it will be awesome. But, they'll have to wait longer to see if their hopes will be fulfilled.
Metal Gear Survive will be using the same game engine that we saw in Metal Gear Solid V: Phantom Pain. According to some though, the playable version at E3 seemed sluggish and just slightly off. Metal Gear Survive was originally planned to release sometime in 2017 on PC, Xbox One, and PlayStation 4. But it would appear that Konami has altered that to sometime in early 2018.

There has been absolutely no talk about the single-player experience yet in Metal Gear Survive. So hopefully this extra time will allow the developmental team the slack they need to get the game up to speed. We'll keep you updated as we hear more about the game.

Source: Destructoid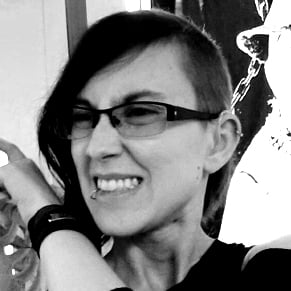 06/16/2017 06:20PM