Fidget Spinner Simulator Adds Vape DLC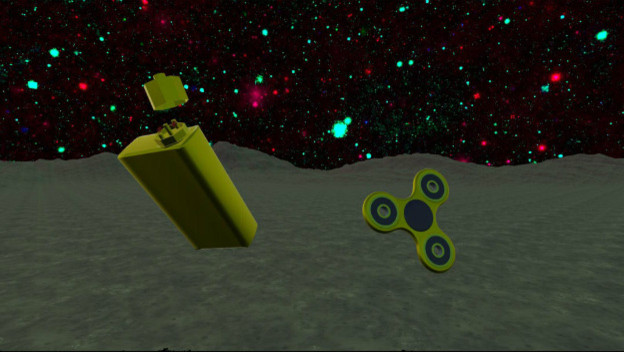 Fidget Spinner Simulator, a piss-taking game on Steam available for $0.99, has folks talking with its new DLC that costs several more dollars than the game itself. Called the "Premium Member DLC," the a la carte item unlocks the "Premium Member" achievement and gives Fidget Spinner Simulator owners a "Premium Gold Plated" fidget spinner, as well as a gold plated vape pen.
Of course, people are mad at this perceived slight against video games. But, the developers are having a good time in Fidget Spinner Simulator's Steam Community. This of course is involving emoticons of Donald Trump and Pepe the Frog. Video games, everyone.
If half-baked social commentary and/or satire falls somewhere around your wheelhouse, you can pick up Fidget Simulator for a dollar and the Premium Member DLC for $29.99, currently discounted from $50. Wondering about whether or not the DLC will go back up to $49.99 is probably exactly what the developers want you to do.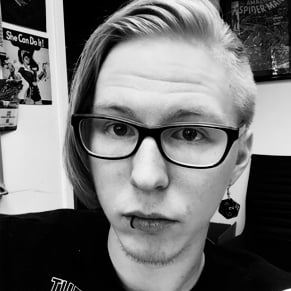 08/08/2017 03:35PM