Overwatch's D.Va Is Hardcore Inspired by K-Pop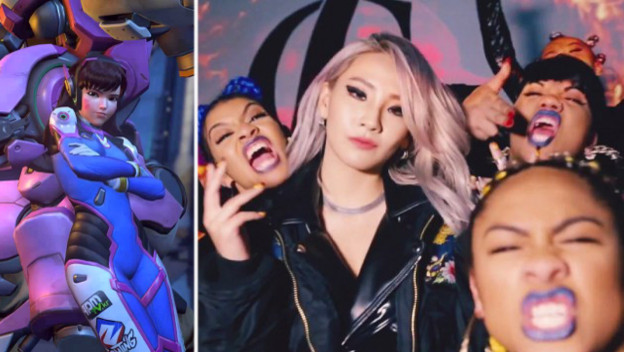 Korean pop music has seeped into nearly every corner of popular culture across the globe in its own ways. It should be no surprise that it's also been the inspiration for many a game character through the years. The most recent one to come to light is D.Va from Overwatch.
The voice actress, Charlet Chung, was talking about D.Va at a MomoCon 2017 panel in Atlanta, Georgia back in May. The source of voice actor's inspiration is usually a hot button topic, and Chung was more than happy to share. She said that since D.Va was the only Korean character and also very girl-power-centric, her inspiration came from K-pop. Two groups inspired Chung in particular, CL and 2NE1.
If you didn't think D.Va was awesome enough already, you'll be happy to know that Chung played her as a bit of a tough girl on purpose. She was asked at MomoCon what music D.Va would listen to and offered up one song in particular, "Hello B*tches" from CL. Watch out! We've got ourselves one strong woman over here!
Source: allkpop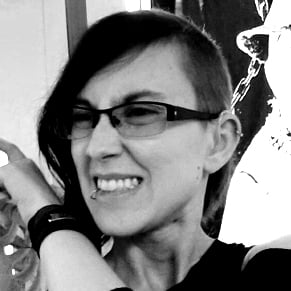 08/08/2017 04:35PM