Teen Titans' Starfire Joins the Injustice 2 Line-Up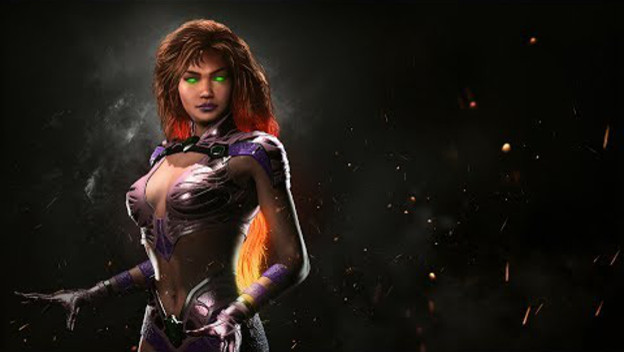 Injustice 2 is the gift that continues to keep on giving. The playable character roster for the game is arguably massive already, but more characters are continuing to swoop their way in. This time around, a familiar face is appearing for those of us that are fans of Teen Titans. Welcome, Starfire!

Teen Titans' Starfire is the newest addition to the Injustice 2 roster. She's got all kinds of cool moves, including the ability to create weapons out of energy and her well-known ultraviolet ray celestial projectiles. Starfire of course also has the ability to jet around the stage with her flight ability. All the videos that are currently available of Starfire in Injustice 2 look epic and well worth a watch. Her hair is aflame and her costume has been updated a bit from the classic animated Teen Titans look. In true Injustice 2 style, we'll surely see some skins for her later with more familiar costumes.
For those that have the Injustice 2 Ultimate Edition, Digital Deluxe Edition, Ultimate Pack, or Fighter Pack #1, you'll be able to start playing at Starfire today. So get into Injustice 2 and try a match or two Teen Titans style!

Source: Press Release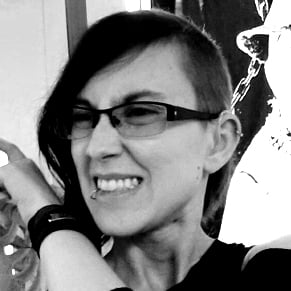 08/08/2017 04:35PM