Sonic Mania Will Have Split-Screen Competition Mode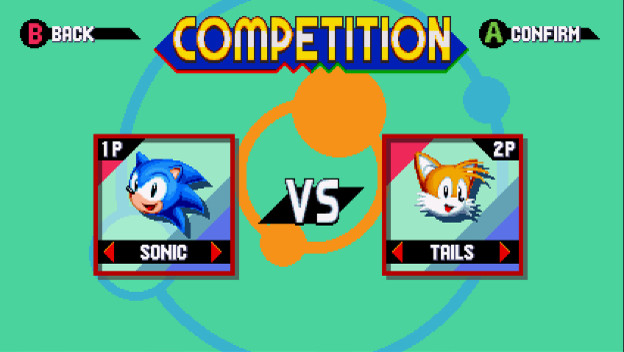 Looks like Time Attack isn't the only mode Sega was planning to reveal for the upcoming Sonic Mania. Today we caught news of another called Competition Mode. The name indicates just what you would expect, a chance to get competitive with friends.

Competition Mode hearkens back to the age of couch multiplayer, as it will pit you and your friends against each other in split screen mayhem. The graphics and frame rate are obviously better than any original split screen games, so you'll be able to enjoy your friendly matches with ease.

Within Competition Mode in Sonic Mania, you'll be able to play as either Sonic, Tails, or Knuckles. When you're battling your friends, what will matter most are the time you took to clear the level, your score, the number of items you acquired, and how many rings you nabbed on your run. Apparently, you'll be able to adjust the rules of the matches to suit your play style. Number of items in the boxes and number of rounds will be two changeable settings.
Sonic Mania will finally be releasing on the PlayStation 4, Xbox One, Nintendo Switch, and PC this August 15. So you really do not have to wait much longer. Better get the snacks ready and fluff up those couch cushions before you invite your friends!

Source: Press Release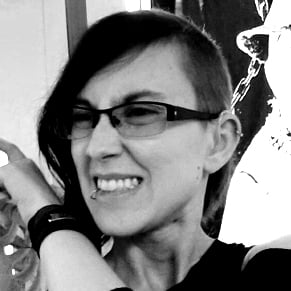 08/08/2017 04:40PM