LawBreakers Reportedly Launches With Low Steam Numbers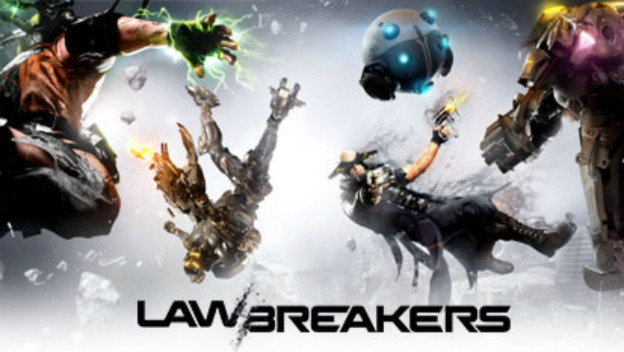 LawBreakers, the latest project involving industry legend Cliff Blezinski, launched this week on PC and PlayStation 4. The PlayStation 4 version launched with a few issues, but the PC version appears to be having some trouble as well. Unfortunately, that trouble may be with the game's population.
GETHYP, a website based on tracking video game statistics, has been doing what it does and paid attention so LawBreakers, a generally highly-promoted release, since its beta tests. Back then, the site suggested LawBreakers was at risk of a Battleborn-like "flop" in terms of player engagement. Now that the game is out, the numbers seem to be on par with that prediction.
According to GETHYP, LawBreakers peaked at around 7.5k concurrent players in June during a beta test. A subsequent beta test saw a 40% drop in July. Now in August, the full version of the game, which appears to be fairly well-received by users, is seeing around a 60% drop. It is apparently currently sitting at around 3,000 concurrent players. Compared to Battleborn, which launched at roughly 12,000 players and around the 19 spot on Steam, LawBreakers is fighting for any spot in the top 100.
Note that these are numbers just from Steam, as numbers from sources like Sony are not really accessible. That said, Steam is certainly the primary platform for a game like LawBreakers.
Source: GETHYP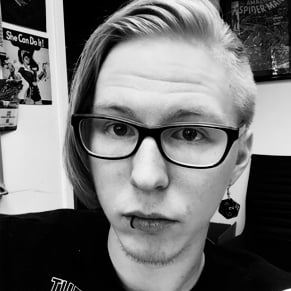 08/09/2017 04:30PM