Ubisoft Opening New Studio in Stockholm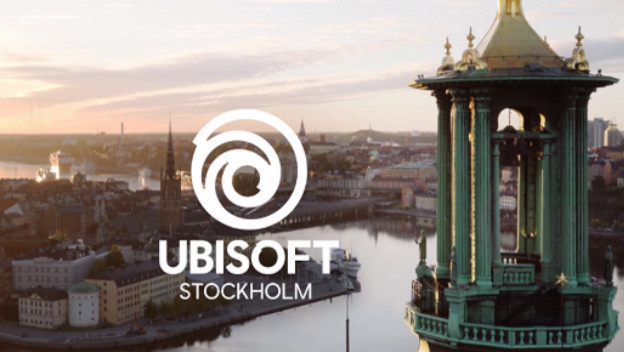 Today, Ubisoft has revealed a new studio, opening in Stockholm, Sweden, as the aptly-named Ubisoft Stockholm. This studio will be run by Patrick Bach, who most recently served as General Manager at EA's DICE studio, which was also located in Stockholm. This studio will be working together with Ubisoft's other Swedish studio, Massive, which is located in Malmö. This studio will of course be working on AAA video games, including Ubisoft's Avatar project that was announced earlier in the year.
Patrick Bach said the following in a statement: "I am thrilled to be joining the Ubisoft family, where I feel I will be able to use my experience in the game industry in a new and different way. My goal has always been to create the best possible gaming experiences for players. When talking to Ubisoft about what we value most, it was clear that we share the same passion for nurturing teams' creativity with that goal in mind."
With its global studios, Ubisoft's approach is to share development resources among many of them, often figuring out local specializations and having multiple studios contribute to big games with specific portions. Ubisoft Stockholm is set to be a part of that process, and being an hour away from Massive is likely a huge part of that plan.
With this announcement, Ubisoft also noted that both Ubisoft Stockholm and Massive Entertainment and both currently recruiting.
Source: Massive Entertainment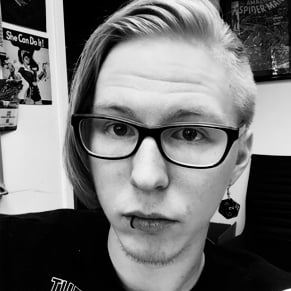 08/09/2017 04:35PM