Fantasy Flight Bringing Fallout to Board Games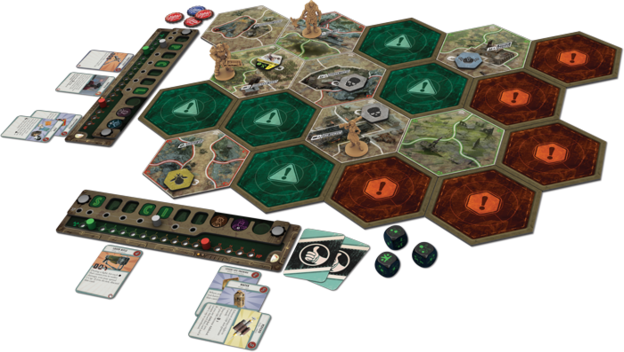 As the board game industry continues to grow, more and more cross-branded or licensed board games are hitting store shelves. In the past, this has included examples like Dark Souls, Mega Man, and even DOOM. Fantasy Flight Games, creators of the DOOM board game, are tapping into Bethesda Softworks IP once again with a Fallout: A Post-Nuclear Board Game.
Designed by Andrew Fischer and Nathan Hajek, the Fallout board game sees one to four players play a hex-based board game, meaning the board develops as the game does with six-sided map tiles. Players can choose from five character options, and explore through one of multiple available scenarios.
Along the way, the Fallout board game progresses in similar fashion to the video games. Players will make decisions, interact with factions, find equipment and level up, which also includes the infamous SPECIAL system. Dice-based combat even incorporates an interpretation of Bethesda's V.A.T.S. system.
The Fallout game seems particularly interesting, as not only does it feature branching paths within the different scenarios, but it also offers solo play. Not many board games in this arena do that. On paper, it feels like another step taken to emulate the Fallout experience.
Currently, the Fallout board game is set to drop in Q4 2017.
Source: Fantasy Flight Games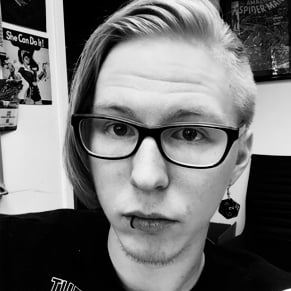 08/09/2017 04:45PM