Valve Announces Artifact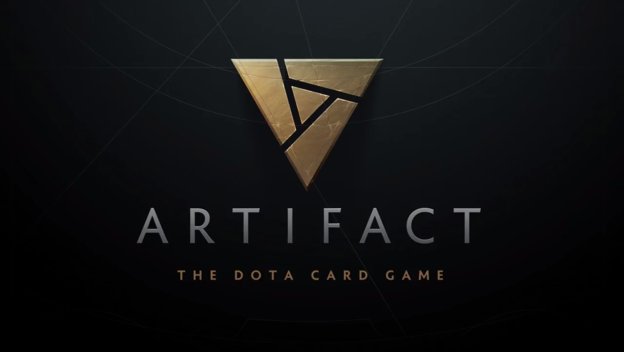 The Dota 2 championship, The International 2017, is well under way in Seattle, Washington. The best of the best Dota 2 players are battling it out to see who the supreme team of the year is. But it would appear that's not all going on at The International this year. Dota 2's developer, the ever popular Valve, released some intriguing information about a new game during the championship.

It would seem that Valve has been keeping themselves busy, but not in the way many expected or hoped. A very short trailer released yesterday that revealed a Dota 2 card game called Artifact. Yup, Valve's got a big new game coming out, but it falls into the trappings of modern gaming. The market is completely flooded with card games, and yet that's what Valve decided they wanted to do next.
Unfortunately, Artifact details are slim. The only thing we know about it, apart from what the logo looks like, is that it will release some time in 2018. The YouTube teaser trailer is a great indicator of immediate fan reaction, as the like to dislike ratio is pretty unbalanced. At the time of this writing, there were about 1,900 thumbs up reactions to the teaser, while a decidedly larger number of fans (over 10,500) decided to thumbs down.

Seems Valve might have shot themselves in the foot on this one, but only time will tell. Perhaps Artifact will introduce some brand new things to the card game genre. You just never know. More Artifact announcements are sure to come as we move towards the unannounced 2018 release date.
Source: PlayArtifact YouTube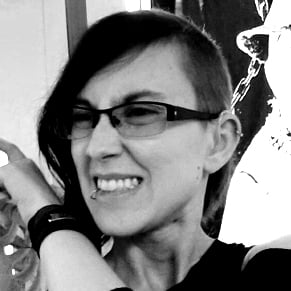 08/09/2017 05:15PM