Minecon Moves to the Internet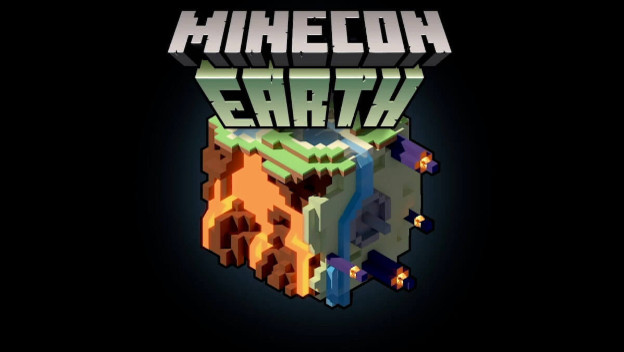 The popular Minecraft convention, Minecon, has enjoyed six great years of convention success. Fans of the voxel sandbox/survival game have gathered to enjoy each others company for many years. It would seem the Mojang and Microsoft have decided to put an end to this, however.

Minecon isn't coming to a complete and utter end, but its replacement only exists in the realm of the internet. Minecon Earth is going to be a livestream event that will last 90 minutes. During this time, there will be interactive Minecraft coverage that we can only expect will be akin to a developer press show or a convention panel. The show starts at 10AM PT on November 18, 2017.
Mojang points out that Minecon Earth doesn't have to be a solo affair. They recommend inviting your best mates over to crowd the couch and watch the show together. For those looking for even more social interaction, there will apparently be special public screenings. These have not been announced yet, but this information is sure to come soon.

Other big things to celebrate about Minecon Earth are cosplay and swag. Mojang assures that cosplay will still have a big focus during the event. Fans will be able to submit their best looks very soon. There will also be exclusive Minecon Earth merchandise available during the livestream that you can purchase. Rather than perusing a dealers room and lugging your purchases around with you, you'll be able to select items and have them delivered to your front door.

It's definitely an interesting move on Mojang and Microsoft's part. It'll be interesting to see how Minecon Earth holds up against a real live convention. How do you think it'll go?

Source: Minecraft.net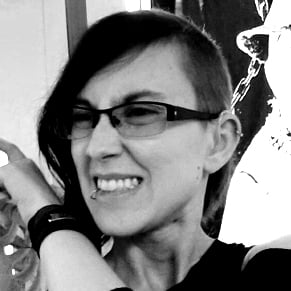 08/09/2017 05:20PM