Inti Creates Drops Gal*Gun VR on Steam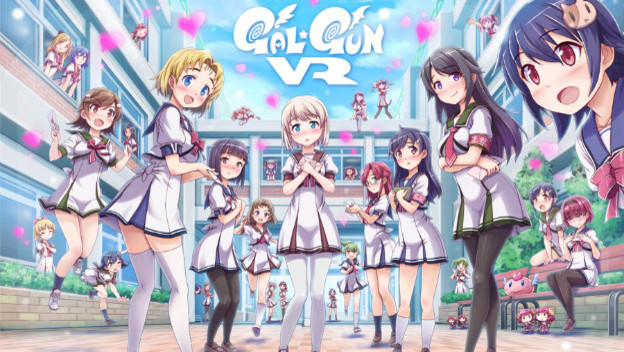 Seemingly out of nowhere, Inti Creates has released the, uh, thoroughly silly Gal*Gun VR on Steam. Supported by both the HTC Vive and Oculus Rift, Gal*Gun VR will let the otaku in you "experience the joy of being surrounded by beautiful girls." If you know anything about the series, you know where this is going.
In Gal*Gun, which is more or less a rail shooter, players are equipped with a "Peremone Shot" with which they use to defend themselves against waves of lovestruck women. Every time these bullets hit women, they are "injecting them with euphoria." Hitting a girl in her weak spot nets the player a bonus of sorts called the "Ecstasy Shot," the Gal*Gun equivalent of an instant kill.
New to this version of Gal*Gun, which was previously released on the PlayStation 4 and Vita, is the Demon Sweeper. It is a gun that can suck up girl-possessing demons after you shoot them off. There are also bonus modes and minigames, including a camera mode, which is used for exactly what you'd think in the context of this game.
Gal*Gun VR is out now on Steam for $29.99, and is currently 15% off. You need a VR headset to play. If you don't have one, you'll have to settle for Gal*Gun: Double Peace.
Source: Inti Creates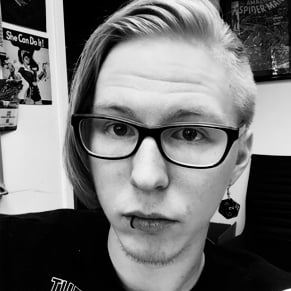 08/10/2017 03:15PM