PS4 5.0 Firmware Introduces 1080p60 Twitch Streaming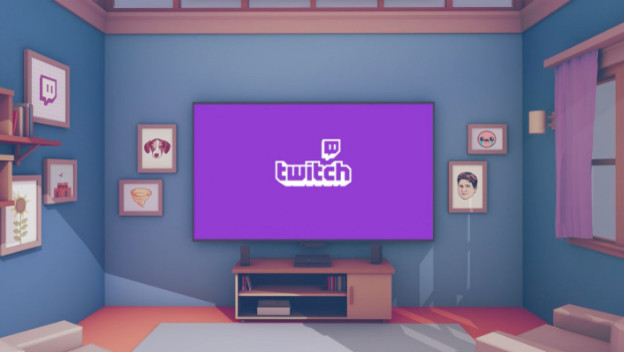 The big 5.0 firmware update is coming to the PlayStation 4 soon, and Eurogamer got a hold of a document containing all the details ahead of launch. Many of the new additions are built around community functionality. The major update is one that will allow the PlayStation 4 Pro to stream to on Twitch at super high quality. This marquee feature allows PlayStation 4 Pro to stream to Twitch at 1080 resolution and 60 frames per second. This is only for people with PlayStation 4 Pros.
Many of the other updates seem to revolve around this, meant to encourage more interaction between players and community building. For example, PlayStation 4 users will be able to "follow" any other account, when they were previously only able to follow specific verified accounts. The function now works similarly to the way it does on Xbox One. This encourages more content sharing, both on the part of normal users as well as developers. Along with this update also comes the ability to block users, which feels necessary for an update like this.
5.0 also comes with new rules for sub accounts, with new parental controls for managing content, communications and even spending limits. A new application is also being launched to manage these permissions.
Source: Eurogamer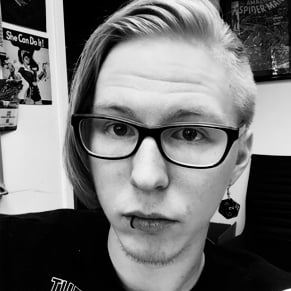 08/10/2017 03:35PM