Dishonored: Death of the Outsider Releasing in September
Dishonored has become an extremely popular franchise over the years. No one knew when the original released that it would spark such a fanbase. It's thanks to those fans that this newest iteration in the series can come to be. Without the players to play it, a standalone off-shoot would not come to fruition. I'm talking about Dishonored: Death of the Outsider.
This is an entirely standalone entry in the Dishonored series. You don't have to have played any of the others to enjoy this one, but those who have will definitely get more out of it. The gameplay and style are very similar to Dishonored 2, and it takes place after the events in that game. The players will take on the role of Billie Lurk as she's reunited with Daud, her old mentor. In Dishonored: Death of the Outsider, players will seek out the titular character in an attempt to assassinate him.
Death of the Outsider will have all kinds of new tricks up its sleeves to help you kill the Outsider. Billie will explore all new and seedy areas of Karnaca, including cult locations and fight clubs. She'll also have all kinds of abilities, weapons, and technological toys for players to fool around with. Billie's new abilities will allow you to murder your way to the Outsider. Or you can play it safe and sneak your way to a quiet assassination. It's entirely up to you, as it is with all Dishonored games.

Dishonored: Death of the Outsider will release on September 15 for around $29.99 on PlayStation 4, Xbox One, and PC. How will you play?

Source: Press Release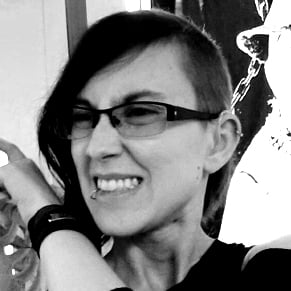 08/10/2017 05:40PM