Titanfall Goes Mobile with Titanfall: Assault
Titanfall creators Respawn and mobile studio Particle City arguably made a smart decision when they took a step back from Titanfall: Frontline. It was an in-development card game based on the franchise for mobile devices. With everyone throwing their hat into the card game pool lately, a Titanfall version just wouldn't have been successful. It's clear that Respawn and Particle City weren't ready to give up though, since today they did release a mobile game. Titanfall: Assault is available right now on iOS and Android devices.

The free-to-play game takes bits and pieces from the regular Titanfall series and boils it down into a manageable amount of content. Essentially, you are dropped into a map with other players, at which point you have to complete one of two objectives. You either have to capture and hold three strategic points on the map or eliminate a massive turret on your enemy's side. The ability to bring your Titans into the fray will begin at the three minute mark within the match.
As a free-to-play, there are of course some different things you can buy within the game to keep it going. These include Titans, burn cards, and more troops. There are also some familiar timer mechanics, so be prepared to have to wait to play in some cases.

At the cost of free, I'm always willing to give anything a try, as I would encourage most others to do if they have the time. Titanfall: Assault could have been a more generic card-based game, so reward the developers for their good decision by checking it out.

Source: Kotaku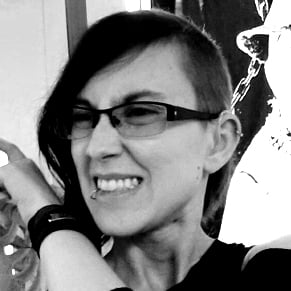 08/10/2017 06:05PM