Battlefield 1 Joins Origin and EA Access
Battlefield 1 has been out since October of 2016, which seems both not long ago and a long time ago at the same time. The developers still have plenty planned as far as downloadable content for the game is concerned, so it's still kicking. Yet, it would appear the game is becoming "free" for some special people.

If you're one of those fancy gamers who subscribes to either Origin Access or EA Access, you'll find something new in your library. Battlefield 1 popped up in Origin and EA Access libraries sometime last night. So if you're a subscriber, you'll get to play the game for free. At $4.99 a month, that's not a bad price to pay for a game that's not been out for very long. Plus, you could always get the Premium Pass separately if you're interested in checking out future content.
Some of that upcoming Battlefield 1 content includes the much anticipated In the Name of the Tsar DLC, which will introduce female soldiers. Past that, there's Turning Tides in December and Apocalypse sometime in 2018. So there's still plenty coming for those interested in Battlefield 1.
EA or Origin Access gives you a great chance to check out the vanilla version of the game for free, so why not? Friends who have premium passes can invite you to maps that you don't want to buy quite yet, so there's really no better way to investigate it.

Source: Eurogamer & Battlefield.com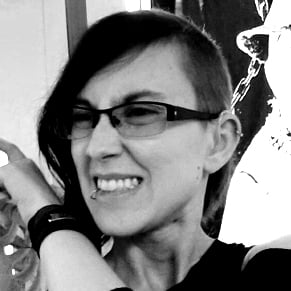 08/10/2017 06:15PM