Samsung Smart TVs Now Support Steam Link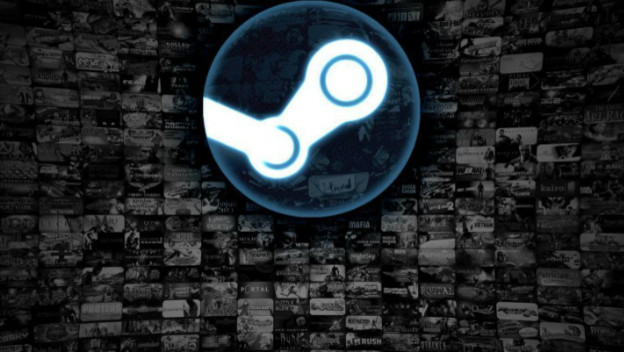 Steam Link, the Steam streaming service that allows players to play their Steam games through multiple locations, is coming to smart TVs. In an announcement on the Steam Community forums, a Valve representative revealed a Steam Link app has been launched for Samsung's 2016 and 2017 model Smart TVs. How awesome is that?
The app can be found by searching for "Steam" in the Smart Hub app store. Valve suggests updating the TV's firmware to the latest version for the best experience. For now, the app supports the Steam Controller, Xbox 360 pads (wired and wireless), the Xbox One pad (wired only), and the Logitech F510 and F710. So far, the post notes that activating rumble on Xbox controllers can cause lag spikes.
This is an interesting move, considering that running Steam Link on a TV before would require the Steam Link device, which is a $50 piece of equipment. The app has been in beta for a while, which is why the lag issue with Xbox controllers is a known issue at launch. In the community post, the developers have noted there are no plans to support the DualShock 3, but Smart TVs can, in theory, support the DualShock 4, so that may show up in a future update.
Source: Steam Community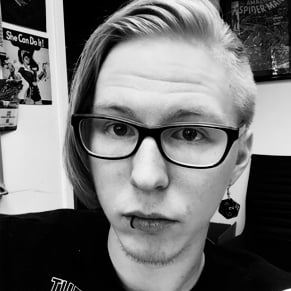 08/11/2017 04:35PM