No Man's Sky Gets Massive Atlas Rises Update Today
No Man's Sky has been out a single, solitary year. No one thought the game would make it past its first few months after its disastrously underwhelming release. The developers of No Man's Sky have tried their absolute hardest to make drastic improvements to the game since then. Many of these have improved player experience, and Atlas Rises is the newest addition.

Out today, Atlas Rises marks a potentially new beginning for No Man's Sky. Many very large changes have been made that will hopefully make it all the more playable. At the very least, there has been around 30 hours of plot added to the game. The Atlas Rises story brings in a new race of aliens who are interdimensional, there are portals to explore, and we have new quests to fulfill. New plants have also been introduced, which should change the look of many planets throughout player's journeys. A mission system has also been added. Players who visit Space Stations will be able to choose constantly generated missions to complete.
Some other massive changes include updated graphics. The textures on planets have been improved, and depth-of-field has been added to NPC conversations. Players can now literally sculpt their worlds however they'd like with terrain editing.
And probably one of the most anticipated of additions, co-op now exists in No Man's Sky. You will be able to recognize other players by the floating orbs that will appear upon planets. Up to 16 people can co-operatively play together. The only communication that exists thus far between orbs is voice chat with players nearby. Fortunately, you will be able to use Ancient Portals, with their system of glyphs, to travel to different worlds instantaneously and meet up with others.
Dozens upon dozens of other things have been added to No Man's Sky thanks to this update. It's clear that this first year of release has really brought the game to where people originally expected it to be. If the developer has been this devoted to the player base in the first year, hopefully we can expect No Man's Sky to continue to flourish with new updates.

Source: No Man's Sky.com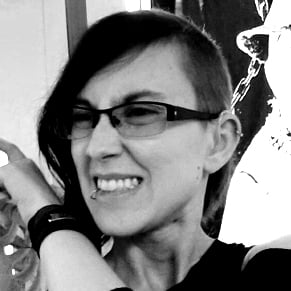 08/11/2017 04:00AM