Sonic Mania Will Be Delayed on PCs
The world over has been waiting excitingly for the newest entry in the Sonic the Hedgehog franchise. Sonic Mania was set to release on August 15 for PlayStation 4, Xbox One, Nintendo Switch, and PCs. However, those who would rather game with a keyboard and mouse are going to have to wait. Yup, the PC version of Sonic Mania has been delayed...

Unfortunately, rather than releasing on August 15 with all of its console brethren, Sonic Mania on PC will be coming out on August 29. Necessary time for more optimization was quoted as the reason for the PC delay, but no matter what the reason is, it still sucks. A feeble attempt has been made to compensate those who pre-ordered Sonic Mania on PC. Those who did will get Sonic the Hedgehog on Steam for free. This "apologies for the delay" freebie will also be going to those who bought the Collector's Edition of Sonic Mania.
It's always unfortunate to see a game delay, especially when it's a single solitary port of it. PC gamers usually get the short end of the stick, and this is certainly the case this time around. For those of you that pre-ordered or bought the Collector's Edition, I hope you didn't have Sonic 1 already. I guess the intention was to give everyone something to play while they wait for Sonic Mania to roll around on August 29.
Source: Twitter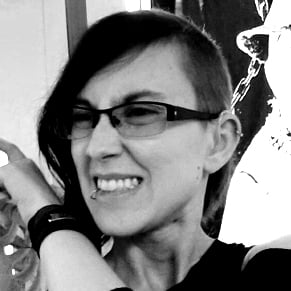 08/11/2017 06:20PM