Ubisoft Announces More Rainbow Six Siege Operators
Tom Clancy's Rainbow Six Siege is getting some mysterious new maps and operators later this month or early next month. Ubisoft announced this information with a noticeable lack of detail. It's clear that this was probably done to build hype, but not give too much away before Gamescom. That's when lots of big announcements are made after all, and the Rainbow Six announcements won't come until August 26.

We can share with you what we do know however, and that's that there will be three new operators and one new map. There are little to no details available about the map, but we do know that it will be a Hong Kong map. The details are equally scare for the three operators. However, one of them will be Polish, while the other two will be from Hong Kong. These operators and map will come to season pass holders on August 29. Everyone else will have to wait a week to get them on September 5.
The Rainbow Six Pro League finals at Gamescom on August 26 will hold plenty of announcements regarding both these new add-ons and other affairs. Least of which will be the full details of the Operation Blood Orchid update. Hopefully we'll see more information at that time about these Hong Kong themed operators, map, and their Polish cousin. Will you be watching the Rainbow Six Pro League finals?

Source: Eurogamer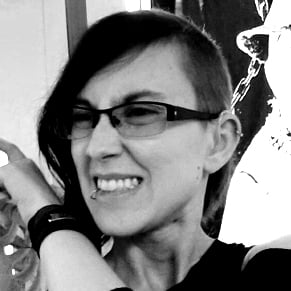 08/11/2017 06:30PM