The Witcher Documentary Shows the Start of the Franchise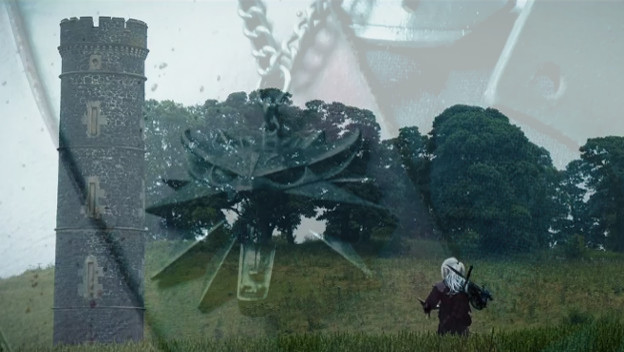 CD Projekt Red, the creators of the The Witcher franchise, have been riding a massive high lately. Most recently, this is being captured by a documentary that was created exploring the series. The aptly titled documentary, The Witcher, showcases the beginnings of CD Projekt Red and a gaming era. If you've ever wondered what truly goes into video game development or how a franchise can shift between medias, this is your chance.

The Witcher documentary runs about an hour and fifty minutes and takes viewers on a journey from the infancy of a development studio to the grand existence they enjoy today. CD Projekt Red's value is the highest its ever been, with the studio expanding to include even more employees than ever before. Their Witcher spin-off, Gwent: The Witcher Card Game is doing surprisingly well in a market that is flooded with trading card games. And in the wings, they have Cyberpunk 2077.
All of this success will always be thanks to the Witcher book series and the original Witcher game, which released ten years ago. If you've got an evening to spare, The Witcher documentary is well worth a look. There's even some footage from old Witcher games that were never released! The documentary itself plays out in the native Polish language, but there are versions with English subtitles available.

Sources: arhn.eu Youtube, Eurogamer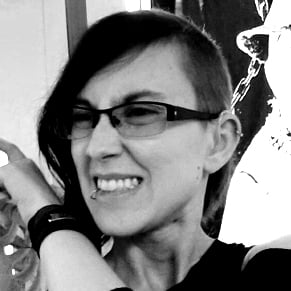 09/11/2017 12:10PM