The Witcher 3: Wild Hunt Finally Gets PS4 Pro Patch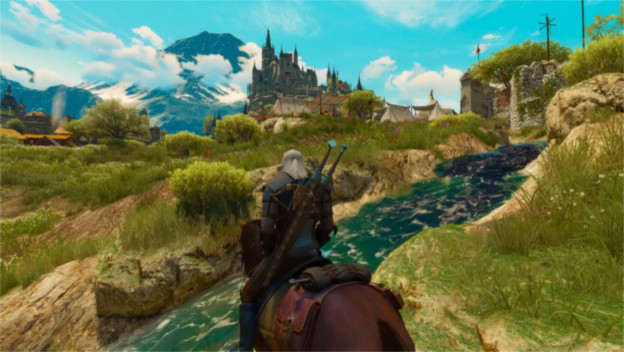 The Witcher 3: Wild Hunt released 10 months ago, and only now are we seeing a PlayStation 4 Pro patch. In a case of better late than never, this update brings the game up to visual speed for owners of the console.

Versions 1.50 and 1.51 of The Witcher 3: Wild Hunt set out to make the visuals for PlayStation 4 Pro users much more brilliant than its standard counterpart. When you go to download 1.50, your system will say it's looking for 20GB of available storage, but the update is no where near that large. Once you have it downloaded, it'll bring all of the graphics up to 4K if you have a monitor capable of displaying it. Those using 1080p monitors will also see improved graphics.
The use of checkerboard rendering allows the game to look more brilliant than it did before, but it does have its downsides. There are some visible artifacts from time to time when playing the game. If you have motion blur on, it'll help smooth some of those out. Some areas within The Witcher 3: Wild Hunt, especially difficult locations like Crookback Bog, run noticeably slower than others. It's an unfortunate side effect, but the visuals do look much better than the regular version.

Source: Eurogamer [1] & [2]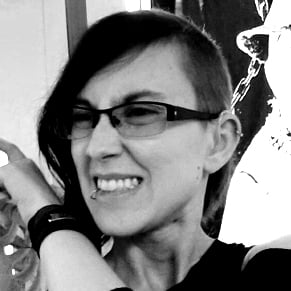 10/05/2017 12:30PM