Blizzard Brings New Features to Battle.Net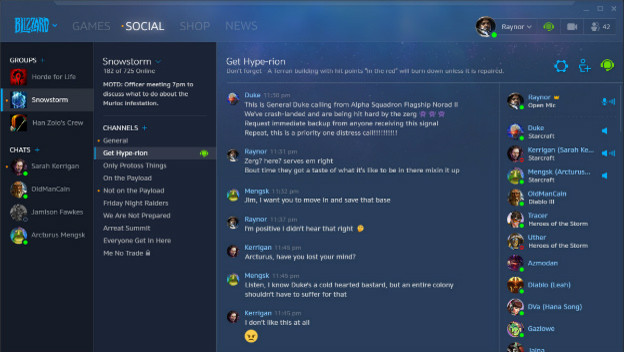 Blizzard has opened up the beta version of its gaming service, Battle.Net, to everyone. Accompanying this move is a new set of features for the Battle.Net desktop app, designed around improving the social experience for Blizzard users.
A separate Social tab has been added to the Battle.Net app, separating things like chatting and groups into their own space. Speaking of groups, those are also new; players will be able to create their own groups and join them as they please to connect to a larger number of players. Group admins have several tools to manage their content, and a single group can house multiple text and voice chat channels, not unlike popular service Discord.
Profiles are also becoming more expansive and customizable. Players can set an avatar, set an about message, add personal links, and more. Finally, players will now be able to manually hide their online status in Battle.Net, although how that manifests in-game can differ. Players can also send messages to their offline friends, and they will be received the next time that player goes online.
Source: Blizzard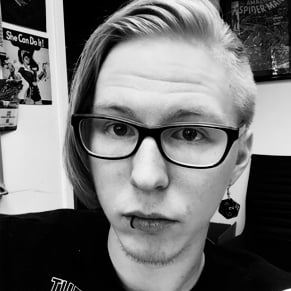 10/06/2017 04:05PM