Overwatch League Skins & Job Listing Revealed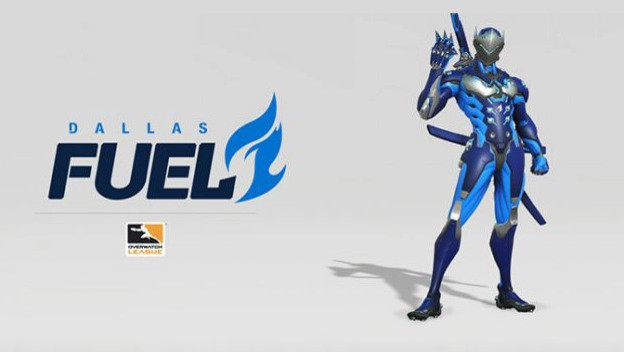 Blizzard is putting absolutely everything they have into the upcoming Overwatch League. There have been all kinds of updates leading up to its start this December. Most recently is the reveal of some kind of team skins. We know next to nothing about these skins, as far as how to get them, which characters will have them, and when they're releasing, but they look pretty dang cool!

Blizzard has revealed a Shanghai Dragons skin for Mei and a Dallas Fuel-inspired Genji skin. They look awesome and would make for really cool matches if teams suited up their characters in matching outfits. Blizzard said they will be sharing more information on League-related items in the coming months though. So hopefully these skins will also see some kind of public release. Perhaps you will be able to acquire them by watching live streams of matches or supporting a team monetarily. Only time will tell.
Needless to say, Blizzard will have to release something League related to the general public if they hope to keep the spirit alive for any period of time. Like any sport, people love merchandise related to it that they can buy to show their support. And what better than in-game Overwatch items that are themed after your favorite team.

In other Overwatch news, a job listing went up on the Blizzard website that has rumors swirling. The gaming giant is hiring an artist intern that needs to know and understand Overwatch. They'll supposedly be working on an unannounced project. Could it be Overwatch related or something else entirely? We'll have to wait and see!

Sources: Game Rant, Engadget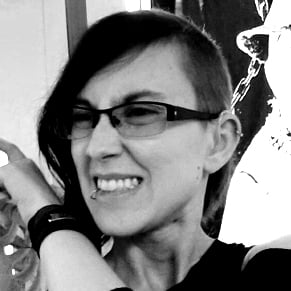 10/10/2017 04:40PM