Assassin's Creed: Origins Boxes Aren't Microtransactions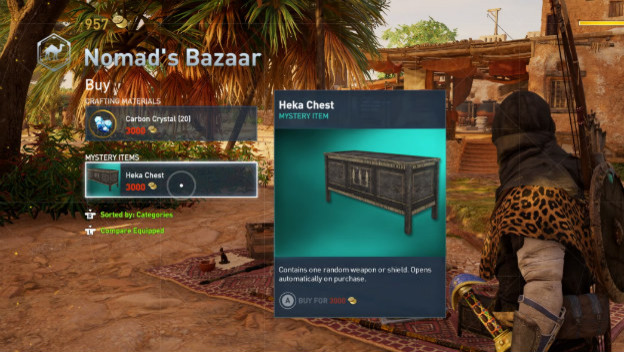 Today is a big news day anything to do with microtransactions. As big, new game releases continue to roll out into the holiday season, we inevitably get word of how loot boxes are integrated into the experience. Loot boxes are the new thing right now, and despite all the backlash this year, the pieces are already in place for 2017's big releases. Assassin's Creed: Origins is out in the wild to some degree, and it looks like the news is good for fans worried about real-money demands.
Assassin's Creed: Origins does in fact have loot boxes, sort of. Presented more as random chests, these items can be purchased from a specific NPC for some sum of in-game currency. The box will return one random piece of equipment. This might seem odd, considering paid loot boxes usually contain several items to make purchasing more attractive, but the game's director also confirmed these are not tied to microtransactions.
These mystery boxes, instead, are simply an option for players who like to take advantage of Assassin's Creed: Origins' economic systems. These games are approachable in various ways as usual, perhaps with even more depth due to Origins' more RPG-heavy systems. The example given here is that some players may avoid extra combat in favor of min-maxing the game economy and using their surplus of money on whatever they feel like. The mystery boxes are in place to give these players more options and chances to get new items.
Assassin's Creed: Origins still does have microtransactions. There will be DLC, of course, as well as the usual boosters. These have been around in the series for a while and are usually comprised of equipment sets or other packs of items that can be found in-game, but are there for players who want to spend a few dollars to get a quick boost.
Source: Eurogamer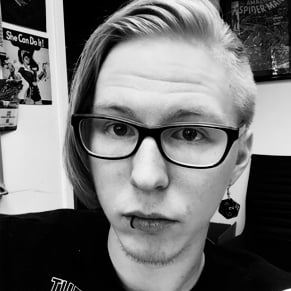 10/10/2017 04:55PM