Proceeds from Some Hellblade Sales Going to Charity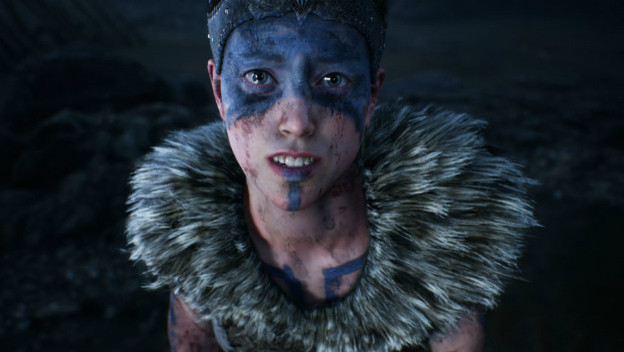 October 10 is World Mental Health Day an awareness event run annually by the Mental Health Foundation. This year, the main focus of the event is workplace-related mental health issues. But in game-related news, Hellblade: Senua's Sacrifice developer Ninja Thoery announced that every purchase of the game today will effectively be a donation to Rethink, a mental health charity organization based in the UK.
Accompanying this announcement is a new Accolades trailer for Hellblade: Senua's Sacrifice. Usually an "Accolades" trailer is a sizzle-reel plastered with review scores and quotes from various outlets, such as ourselves. Instead, Ninja Theory's comprises in-game screenshots from fans using Hellblade's photo mode, coupled with letters sent in from fans who felt affected by the game's themes and storyline.
Hellblade: Senua's Sacrifice is an action game, but one centered around a character suffering from psychosis. The game's creative team consulted mental health professionals and more in order to carefully tackle the intended themes.
Source: Eurogamer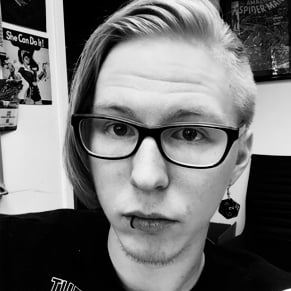 10/10/2017 05:00PM