OpenCritic Prepares to Take a Stance Against Loot Boxes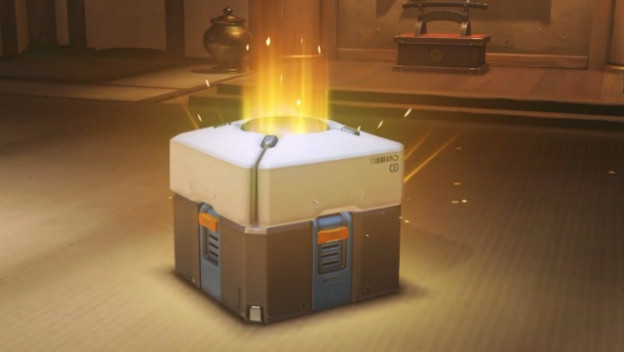 This loot box business is getting ugly. We've moved beyond YouTube commentary and social media threads onto a platform that game publishers consider hugely important – review aggregators. OpenCritic, one of the larger platforms for bringing together and averaging game reviews from various sources, has openly come out against loot box-style microtransactions in games. It is planning additions to its platform to bring a new focus on business practices alongside review scores.
In a series of tweets from OpenCritic's official Twitter account, which is currently sitting on over 10 thousand followers to provide a sense of the platform's scale, the site announced its stance, drawing a hard line in the sand. "We're taking a stand against loot boxes," says the opening of a thread. Further on, OpenCritic asks for suggestions on how to implement "business model intrusiveness" onto the platform in a "fair and scalable way."
Following that is a list of initial ideas from OpenCritic, such as listing what form the microtransactions come in, what is available in comparison for free, game completion time without paying for content, and so on. The company appears to be taking this matter super seriously and is having an open dialogue with the community as it develops this new, hardline stance.
Source: Twitter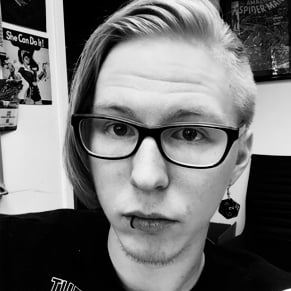 10/10/2017 05:15PM