Call of Duty: WWII Beta Data Contains Loot Boxes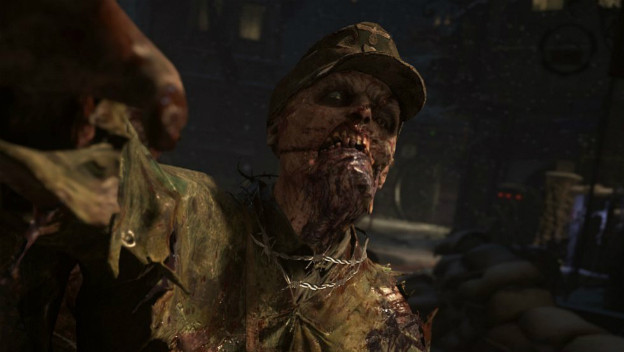 With the PC open beta for Call of Duty: WWII has come a massive information dump based on the files that were installed along with the demo. It seems like data for nearly the entire game came with the download, and intrepid fans have poured over it in excruciating detail. Not only was tons of data found on the multiplayer end, in terms of maps and weapons, but a lot of information on the Nazi Zombies mode was also discovered, including what may be the next big loot box controversy of the holiday season.
Nazi Zombies is Call of Duty: WWII's version of the usual Zombies game type, Call of Duty's campy, arcade-style hoard mode that usually has some combination of bizarre cameos and wacky visual affectations. This year appears to pay homage to Wolfenstein and other Nazi/occult pop culture shenanigans, with all manner of wacky, German-labeled monstrosities and fantasy technology. But it also introduces loot boxes, something of a hot topic these days.
Zombie Crates, as they are called here, are either earned or purchased. They spit out random consumables for players to use in Nazi Zombies. The rewards come in various rarities and types, including discounts, weapons, keys, power-ups, special weapons, and weapon guarantees. All of these provide temporary boosts or access to other perks via the discount coupons.
Source: VG 24/7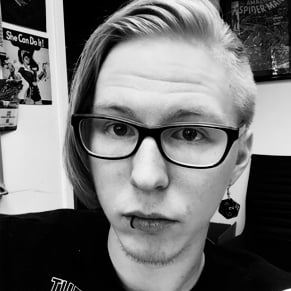 10/10/2017 05:20PM