Microsoft Announces 4 Xbox One S Bundles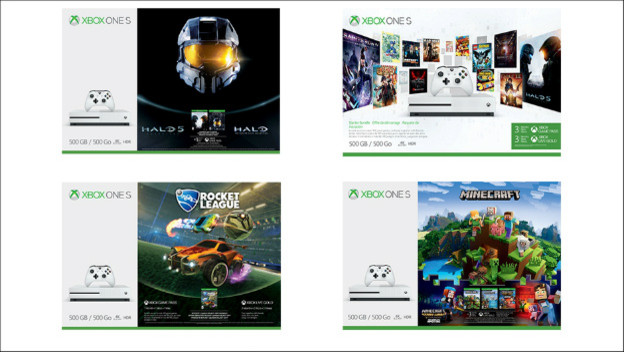 While the Xbox One X is on the horizon, Microsoft still wants you to know the Xbox One S is a viable option. As a reminder, it has announced four new bundles for the coming holiday season. Each bundle has a themed game inclusion alongside the usual 500GB hard drive and 4K Ultra HD Blu-Ray and HDR support.
The first bundle is the Minecraft Complete Adventure bundle. It costs $279 and comes with digital downloads of Minecraft (along with the Minecraft Explorer's pack) and Minecraft: Story Mode Season 1 – The Complete Adventure. It also comes with a free month of Xbox Game Pass and three months of Xbox Live Gold.
The second bundle is the Rocket League Blast-Off bundle. This bundle is also $279 and comes with a digital download of Rocket League, along with the same Xbox Game Pass and Xbox Live Gold freebies.
The third bundle, the Ultimate Halo Bundle, comes with digital downloads of Halo 5: Guardians and Halo: The Master Chief Collection, but only 14-days of free Xbox Live Gold. Again, it is $279.
Finally, there is the Starter bundle. It comes with no games, but does have an extra two free months of Xbox Game Pass. As you can guess, it is $279 too.
Source: Microsoft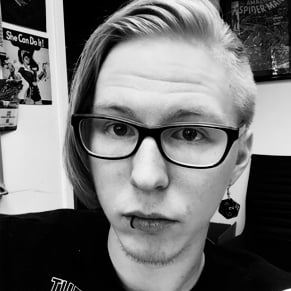 10/11/2017 03:20PM