NBA to Offer VR Option for Upcoming Season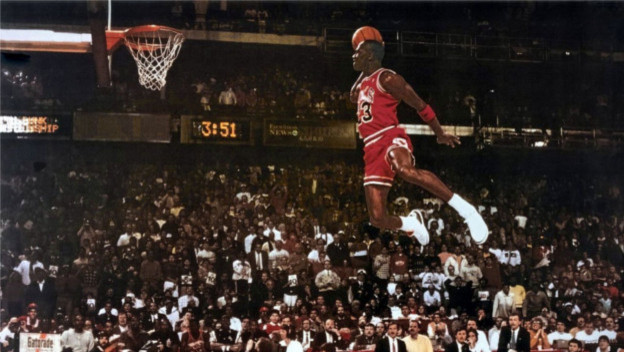 It was only a matter of time before virtual reality started spreading to other parts of our lives outside of gaming. It would seem that time is now, since the NBA is making plans to have all the games in their upcoming season available to VR users. The process of how to access this next level game viewing is a little complicated and expensive, but it's a first step into making VR more of a household feature.

To access NBA games in VR, you'll have to have either Samsung Gear VR, Google Daydream, or the upcoming Windows Mixed Reality headset. All have access to an app called NextVR. It's through this app that NBA will be streaming their games. You'll also have to own a League Pass to be able to stream games whenever you want, which costs $200. Those who just cant see themselves forking out that kind of cash can buy a la carte through the NBA's on-demand service. A single game will be $7 to stream.
Now that we're passed all the boring money stuff, here's the cool thing about NBA's VR services. There's the simple ability to watch a game within VR which is cool, but NBA will also have live stats available. There's a point-of-view feature. And they're also adding the ability to stream up to 13 NBA games at a time on a giant virtual screen. If this does well at its start, it could open the door for cheaper options down the road. Maybe we'll all be watching sports in VR regularly in the next decade or so!

Source: Engadget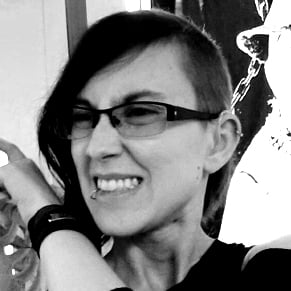 10/12/2017 04:15PM