Mario + Rabbids: Kingdom Battle Gets Ultra Challenge Pack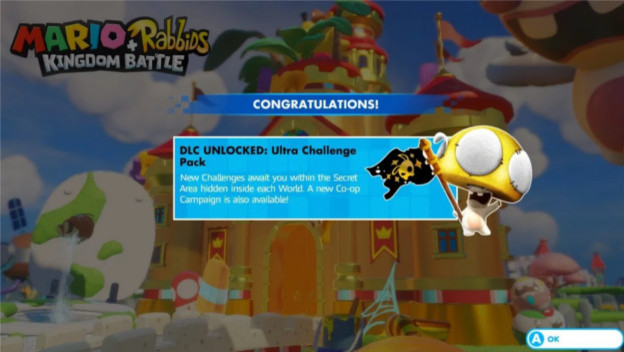 Mario + Rabbids Kingdom Battle is one of the most surprising cross-overs the video game industry has seen in years. When it released, fans were pleasantly surprised by how well the two universes melded. Not much else has been heard about the game since, despite the existence of a season pass. Now, more news is coming in as the first major DLC pack releases.

The Ultra Challenge Pack is live in the UK and will supposedly be available in other regions soon. An original release date was quoted as October 17 through eShop receipts, but Ubisoft hasn't made any official announcements regarding any Mario + Rabbids: Kingdom Battle DLC yet. Those already enjoying the current DLC get a few new additions.
First off, there are a few new maps with higher difficulty for players to tackle. These are called Special Challenges and can be accessed from the Secret Area in each game world. There's also a co-op campaign called Cataclysm Kerfuffle. It'll have five maps to play on normal or hard difficulty levels. .

A Story Mode pack is the next DLC for Mario + Rabbids: Kingdom Battle. It will supposedly release on January 16, 2018. Hopefully we'll have some more official news regarding these add-ons soon. In the meantime, it would appear the Mario + Rabbids: Kingdom Battle season pass might be worth checking out after all.

Sources: Nintendo Life, Nintendo Everything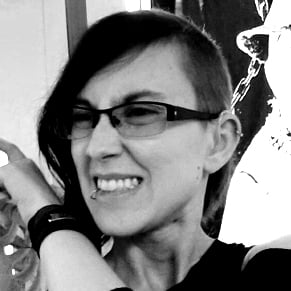 10/16/2017 01:40PM