Pokemon Series Saying Bye-Bye to the 3DS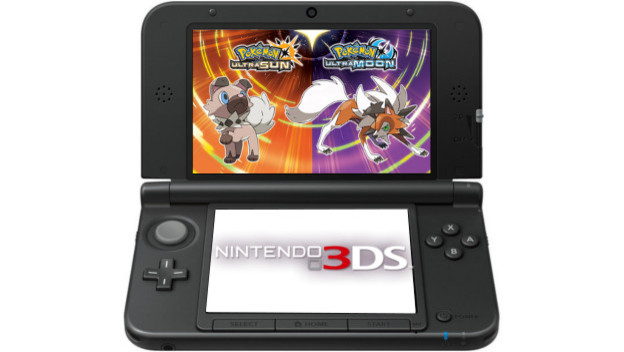 Those who enjoy catching pocket monsters on their 3DS might want to take a closer look at the upcoming entry in the Pokemon series. According to Game Freak director Shigeru Ohmori, Pokemon Ultra Sun and Ultra Moon will be the last two core games in the series for the 3DS.

In an interview, Ohmori explained that the Pokemon games have always done their best to push their home system to its limits. When Pokemon X and Y were released, Game Freak thought they had done all they could with the 3DS. But then development for Pokemon Sun and Moon began and as they redesigned the system for the game, Game Freak realized that this was the epitome of the series on the handheld. Turns out there was just a little bit more greatness Game Freak could squeeze out of the 3DS, because Ohmori is now calling Pokemon Ultra Sun and Ultra Moon the culmination of all their hard work.
Pokemon Ultra Sun and Ultra Moon might mark the end of the franchise's role-playing game entries on the 3DS, but it already has a new home. A new core Pokemon game is already in development for the Nintendo Switch. So fans of the series who don't already have a Switch should definitely look into picking one up. For now, we can all give a fine farewell to 3DS Pokemon games when Ultra Sun and Ultra Moon release on November 17, 2017.

Source: IGN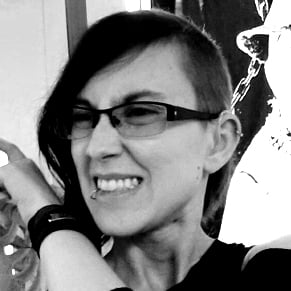 10/19/2017 05:15PM