Star Wars: Battlefront II Customization Possibly in the Cards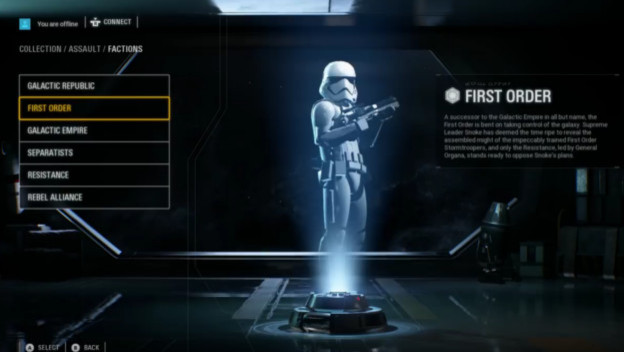 Pretty much everything about Star Wars: Battlefront II has been negative across the board after its release. The biggest issue was with the microtransactions within the game. The loot box system was taken out for a time, but has now been added back in. As it turns out, it's pretty much identical to what it was before, minus some changes to pay-outs. This is incredibly disheartening even with EA's assurance that more changes are to come. One such change that they haven't mentioned was revealed by a dataminer: customization options.

Star Wars: Battlefront II dataminer Uninspired Zebra has released a video showing off what looks to be a customization menu hidden within the game. If it's already been integrated into the game behind-the-scenes, it would seem to be safe to say it'll be made public soon. But EA hasn't breathed a word of it thus far, making any revelations necessary to take with a grain of salt. What has been revealed however, is pretty cool. In their video Uninspired Zebra cycles through the different appearances available to them. There's all kinds of different looks for Stormtroopers, and there's even a few different alien races available.
The rumor mill seems to think that these customization options might release next to The Last Jedi DLC that's coming out for Star Wars: Battlefront II in time with the new Star Wars film. While the video of customization options only shows benign characters like unnamed Stormtroopers or Rebel fighters, there could possibly be different skins for known characters as well. I mean, we can always hold out hope for a Hello Kitty themed Vadar, right? Will probably never happen, but we can dream.

Keep your eyes peeled for an official reveal from EA on the different skins and customization options for characters in Star Wars: Battlefront II. Hopefully it will be coming soon.

Sources: YouTube via Game Rant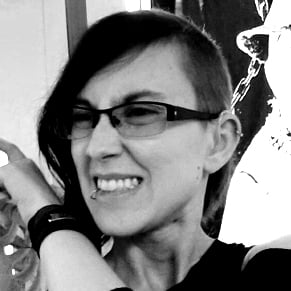 12/04/2017 12:40PM