Final Fantasy XV Getting Another Mobile Game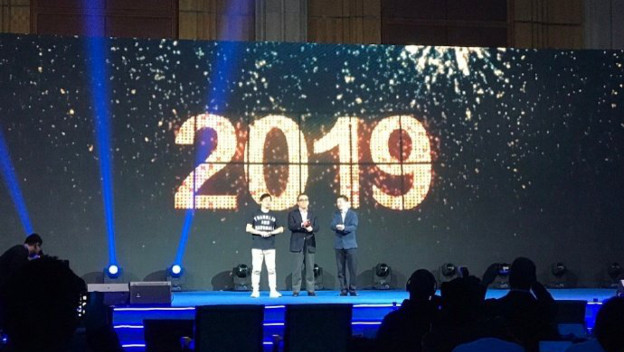 The Family Game Forum 2017 in Shanghai, China is where many major companies make big announcements. One of the companies in question was Square Enix, and they announced a brand new Final Fantasy XV mobile game! The president and director of Square Enix (Yosuke Matsuda and Hajime Tabata, respectively) made the announcement, but it comes with some interesting stipulations.

First is the good news; this is not the Final Fantasy XV: Pocket Edition that already exists. The newly announced Final Fantasy XV mobile game will be a brand new title built completely from scratch. It seems that it will only be limited to Mainland China at the start. That "start" also won't be until 2019 at the earliest.
This might seem a little bit early to announce a brand new game, but it's interesting to know ahead of time anyway. We all thought Final Fantasy XV: Pocket Edition looked super goofy, but it's actually pretty fun. Here's hoping whatever Square Enix does with this new mobile game is equally enjoyable.

We'll keep you updated as we learn more, but 2019 is quite a ways off, so don't expect any major announcements for at least a little while.

Sources: Daniel Ahmad (ZhugeEX)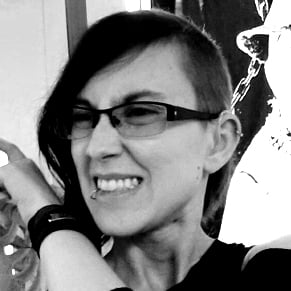 12/07/2017 12:50PM