Netflix's The Witcher Gets an Executive Producer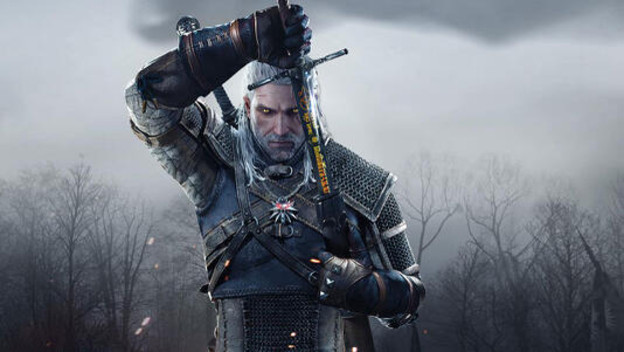 We all know that The Witcher will be coming to Netflix in some shape or form. The rest of the details remain mostly illusive, except now we know who will be in charge. Lauren Schmidt Hissrich was the co-writer and co-executive producer on the Daredevil and Defenders Marvel shows. She'll be executive producing The Witcher for Netflix.

The project as a whole was revealed back in May 2017, but has since been pretty mum on details. We know more about who isn't involved in the series than we know who is. The voice of Geralt, Doug Cockle, will have nothing to do with The Witcher. Neither will creators CD Projekt Red. We do know that the creator and author of the original Witcher novel series, Andrzej Sapkowski, will be working as a consultant on the Netflix project. We do also know that Netflix will be creating The Witcher with a Polish company called Platige.
The rest of the details, as far as who will be playing which character and when this version of the Witcher will release, is nonexistent at the moment. But knowing someone like Hissrich will be at the forefront of production control is a great revelation. The Daredevil series in particular is a masterpiece, so it's a good sign of what's to come in Netflix's The Witcher.

Are you excited to learn more about the project?

Source: Eurogamer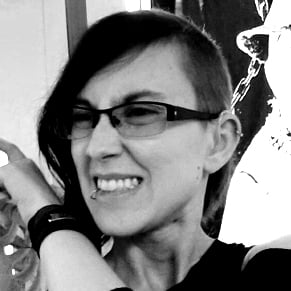 12/11/2017 11:25AM