Need For Speed: Payback Speedcross Update Arrives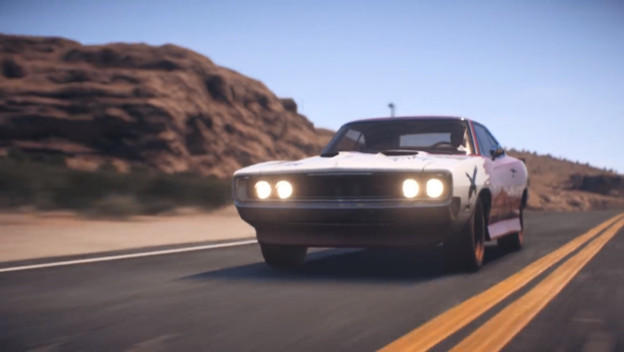 Need For Speed: Payback is getting a sizable update on December 19, 2017 called Speedcross. It will include brand new vehicles, abandoned cars, Speedcross mode, and steering wheel support. The new cars available in the Speedcross update will be accessible either by competing in certain events or by stealing abandoned ones and escaping from the coppers. Once you do either of those things, you can then buy that specific car type in the Need For Speed: Payback dealerships.

Just what are these cars though you ask? Speedcross will introduce the Mazda RX-7 Spirit R, Volvo 242DL, Plymouth Barracuda, Nissan Skyline 2000 GTR, Volvo Amazon P130, and BMW M3 Evolution II E30. The Mazda RX-7 Spirit R will be the first car to appear as abandoned in Fortune Valley, while the others will come within the next few weeks. Other cars that will reach fans via the Need For Speed Payback Speedcross update are the Ford Focus RS, Dodge Charger, Mini John Cooper Works Countryman, Nissan 350Z, and Infiniti Q60 S.
The Speedcross mode that's being added to Need For Speed: Payback in will bring 16 new events to the game. These 16 combined events will be scattered between the Canyon, Construction, Airfield, and Ember Valley zones. Players will go over jumps, through speed traps, drift zones, and destroy "smackables" to gather points. Obviously, highest points earned at the end of the race will get you a win.

Source: PC Gamer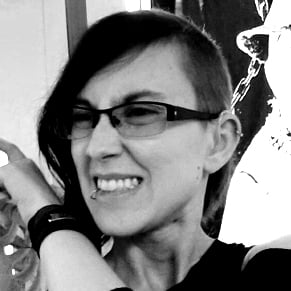 12/18/2017 12:25PM