The Witcher 3: Wild Hunt Gets Xbox One X Update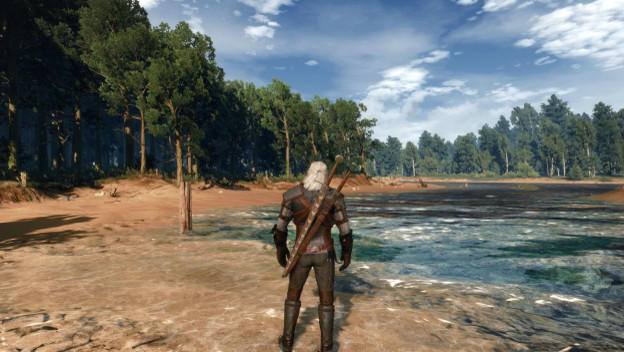 Xbox One X and PlayStation 4 Pro users who are fans of The Witcher 3: Wild Hunt can both rejoice that their favorite game will now be taking full advantage of the console. A patch has been released today for the Xbox One X version of The Witcher 3: Wild Hunt, similar to one that released a few weeks ago for the PlayStation 4 Pro. Still one more PlayStation 4 Pro update will be coming soon though, to upgrade HDR support to The Witcher 3.

What is specifically included in today's Xbox One X patch for The Witcher 3 is the ability to switch between two visual modes. You can now swap between 4K and Performance modes. They're pretty self explanatory, as 4K mode will play The Witcher 3 in 4K resolution. Performance mode instead scales the resolution from 1080p up to 4K. The target frames per second in Performance mode is 60. Both of these modes will also have HDR support.
This update means The Witcher 3 will have better resolution for textures, and shadows/ambient occlusion will be enhanced. If you want to view either of these two modes simply go to the main menu for The Witcher 3. From there choose options, then display, and finally "advanced." On this screen you'll be able to choose between 4K and Performance modes.

It was only a matter of time before CD Projekt Red managed to make The Witcher 3 look even better than it already did, right? Hopefully they'll be working with 4K and HDR in their Cyberpunk 2077 project as well.

Source: The Witcher.com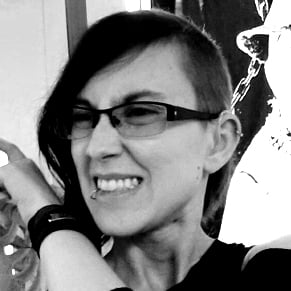 12/20/2017 12:35PM