Mario + Rabbids: Kingdom Battle Story Next DLC Date Leaked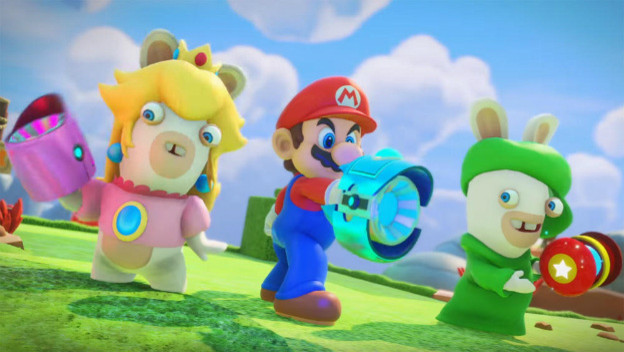 Last year, Ubisoft confirmed that a story expansion DLC would be released in 2018 for the Nintendo/Ubisoft mascot crossover and strategy RPG Mario + Rabbids: Kingdom Battle. While a release date has not been officially announced, an attentive enthusiast found a hint when browsing the Japanese eShop.
SwitchNindies, a Twitter account that is all about, well, Switch Nindies, reported this particular finding. The user was looking through the expansion pass for Mario + Rabbids: Kingdom Battle as listed on the Japanese eShop. (Reminder that the Switch is region-free, even when it comes to eShop browsing!) The pass lists each individual DLC in the set, including the story expansion which has a release date of January 18, 2018 for some of it, and June 30, 2018 for the final piece.
Obviously, this doesn't necessarily mean the release date will apply to all regions, but it's probably a pretty decent indication of at least a window of time. It is worth noting that the Japanese version of Mario + Rabbids: Kingdom Battle is being released well after the others on January 18, 2018, so grain of salt applies accordingly.
Source: Go Nintendo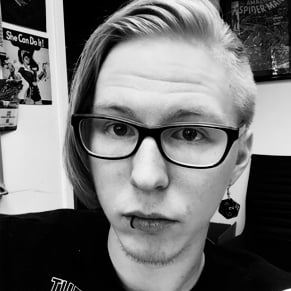 01/03/2018 01:20PM