Halo Live-Action Series Is Still Alive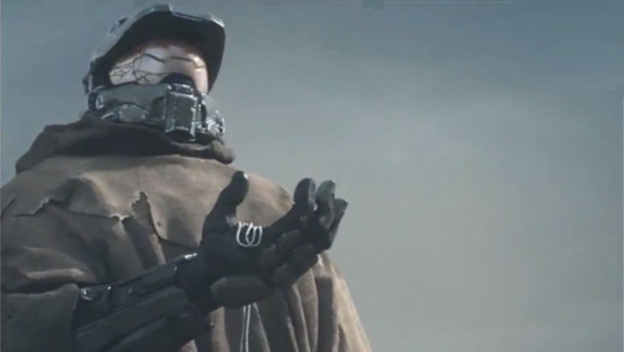 Halo fans, it's time to take to every known forum with your predictions again. The Halo live-action project that was announced four and a half years ago has been referenced again. During the Television Critics Association press tour, TV Guide spoke with Showtime about the project. The Showtime President/CEO, David Nevins, and President of Programming, Gary Levine, both had similar things to say.

According to both Nevins and Levine, the Halo project, which is to be directed by Steven Spielberg, is still very much alive. The development of the series is still in the works, and apparently what's been done thus far is very impressive. According to Nevins in particular, the scripts must at least be done, since he's seen them. The only other solid confirmations we got from the pair is that Halo fans will absolutely love the series, but it should also be entertaining for Showtime's general audience.
Clearly it'll be dramatic and live-action, but everything else about the Halo project is still up in the air. We have no idea who the characters in the show will be, who will be playing them, what the locations will be, or what the plot is. It'll be on Showtime, directed by Spielberg, and undoubtedly a bunch of money is being thrown at it. Past that, we'll have to just keep watching and hoping for more information. Obviously the big drop will be when we find out what the release date for the series is. But from what Nevins and Levine had to say recently, that is probably a ways off.

Source: TV Guide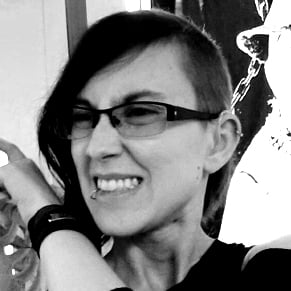 01/08/2018 05:50PM