Update Arrives for PUBG on Xbox One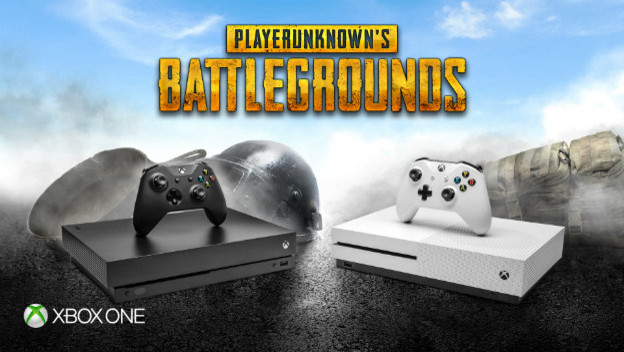 PUBG Corp. has been struggling a bit with the Xbox One launch of, well, PlayerUnknown's Battlegrounds, with the actual launch being somewhat of a disaster, even considering the game's status as a Game Preview joint. That said, the developer is continuing to work hard on getting the game where it needs to be. It has released another update featuring a long list of technical improvements.
Obviously, performance improvements are the star of the show, and this PUBG update notes FPS improvements on both client and server sides. The update also alleges PhysX performance adjustments and optimization for unspecified visual effects. A couple of bugs are also addressed, including known crashes and a problem with the UI caused by multiple players looting a single source.
The update also introduces some gameplay changes to PUBG on Xbox One. Players can now adjust their aim acceleration in-game and analog acceleration has been added to parachuting, and when exiting the plane. FPP Solo matchmaking has been made available in certain regions, and weapon damage against vehicles has also been increased.
Source: Gamespot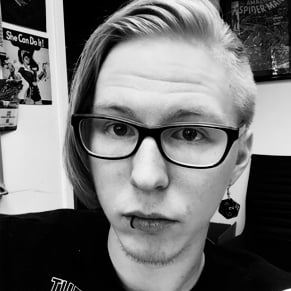 01/08/2018 06:00PM