Ubisoft Details Update Plans for Assassin's Creed: Origins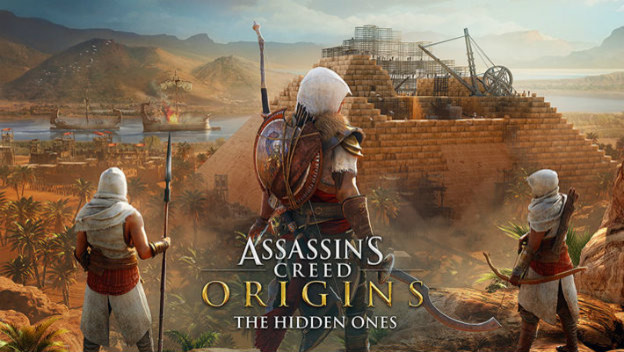 After a nice holiday break, things are ramping back up for Assassin's Creed: Origins, the successful return of Ubisoft's flagship series after a year break. Ubisoft has plans to release a new title update for the game this month, which will introduce several changes to the core game and the first narrative expansion as well.
As far as the core updates go, Ubisoft has three major changes noted. The first is a new quest meant to "celebrate" (advertise) the new DLC. The second is an update to the Heka chest item pool, adding stuff from the Nightmare, First Civilization, Gladiator, and Wacky packs. Finally, players will find a new option to sell outfits when visiting weaver shops.
Of course, the new DLC expansion, The Hidden Ones, will also be coming out this month. The Hidden Ones is new story content involving the Romans. The level cap will increase to 45 and a new region will be added. This content is included with the Season Pass.
January will also see new opportunities for Trials of the Gods, as well as some new content coming to the in-game store and Ubisoft Club for Assassin's Creed: Origins.
Source: Ubisoft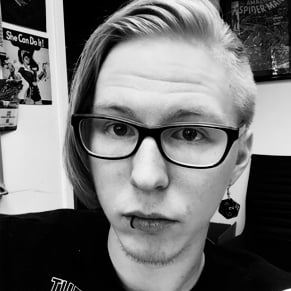 01/09/2018 06:25PM