NBA Playgrounds Developer Explains Bizarre Update Situation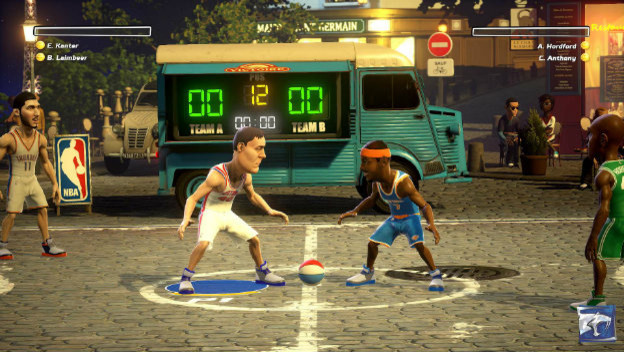 NBA Playgrounds, a sort of spiritual successor to NBA Jam, has had an uphill struggle on the Nintendo Switch. The game launched straight-up missing features compared to its PlayStation 4 and Xbox One versions, features that developer Saber Interactive insisted would be included. Time passed, and now the game in its entirety is available on the Switch. The weird part though is that the game had to be re-released with a new title, instead of updated with a patch.
Saber Interactive had to be quiet on the process as it was happening, but have steadily provided more detail as time has passed. Turns out, Nintendo has (unsurprisingly) really strict rules on how patches can impact a game, having to do with delivery methods, file size, and more. The update that Saber Interactive ended up with for NBA Playgrounds ended up being a drastic change to the game's code, due to learned efficiencies with the Unreal Engine, as well as extra work needed to keep the file size down below Nintendo's expectations.
Ultimately, the original version of the game was delisted from the shop, although fans who previously had the game will have both versions listed in their software despite the inability to re-download. Despite the confusion and frustration, Saber is saying tens of thousands of people are downloading the new version, so something is going right with the game's fanbase.
Source: Polygon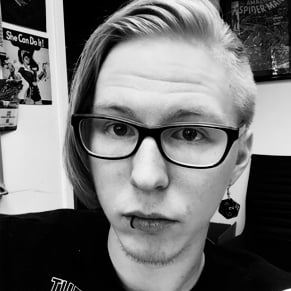 01/09/2018 06:45PM