Dragon Ball FighterZ Open Beta Roster Revealed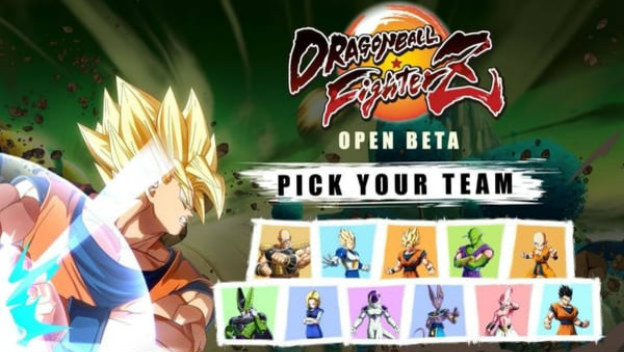 It's January, and that means the long-hyped release of Dragon Ball FighterZ from Bandai Namco and Arc System Works is upon us. But before that is one more beta test, this time an open beta for everyone to play! Though, pre-ordering customers get to access it a bit early. We now have all the details on what to expect from the test, including a full roster list.
The Dragon Ball FighterZ open beta will include a sample size of 11 characters available for play, featuring most of the roster available during the closed beta, and a handful of new characters. The list is: Nappa, Vegeta, Goku, Piccolo, Krillin, Cell, Android 18, Frieza, Beerus, Kid Buu, and Adult Gohan. Fans who played the first beta will notice that Majin Buu, Android 16, Trunks, and Gohan's younger self are not part of the list.
The open beta will start on January 14, at 12 PM PT/3 PM ET and end on January 16 at the same time. Customers who have pre-ordered will be able to start a day early, on January 13 at, again, the same time. And of course, the full game will be launchin later this month on January 26.
Source: Gematsu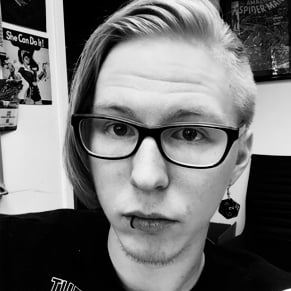 01/09/2018 07:15PM